Surrounding area

NOW GET OUTSIDE AND DO SOMETHING
MULTIFACETED EASTERN STYRIA
Fuerstenfeld
Experience the thermal capital Fürstenfeld in Eastern Styria in all its facets: Sports and leisure activities in nature, completely relaxed in the spa area, culinary delights, culture and shopping in the city center - there is something for everyone!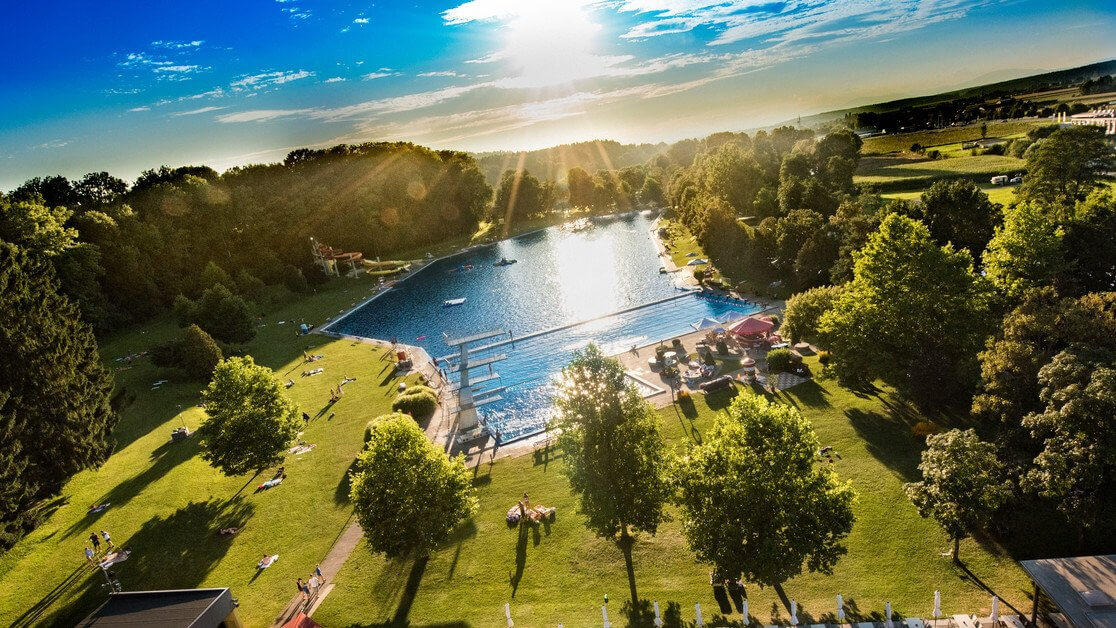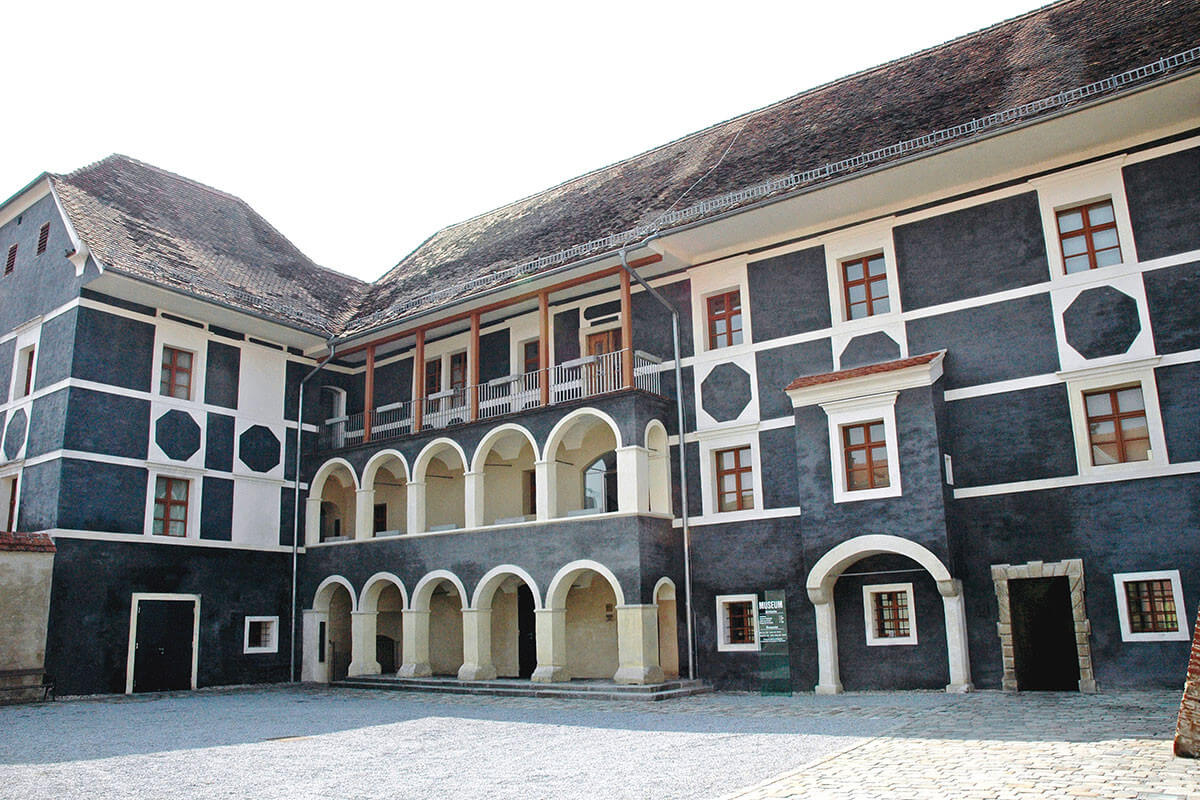 GENTLE ROLLING SLOPES
Jennersdorf
You can find wonderful peace. Jennersdorf proofs that even a small town is able to have many facets.
On an excursion to Jennersdorf you can explore the gentle rolling slopes of Eastern Styria during a walk.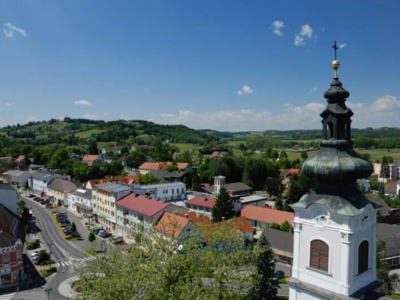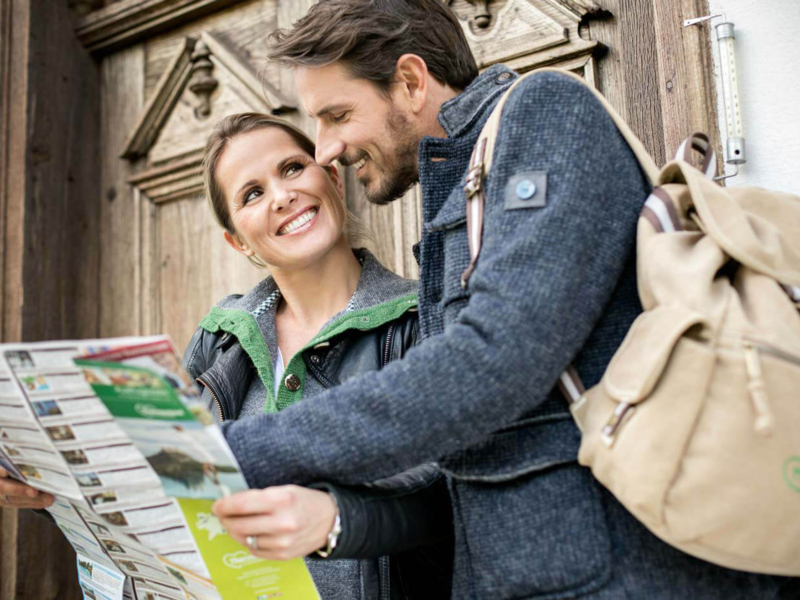 ALL SEASON
Unterlamm
Unterlamm is a small village, but a beautiful village. You can experience a lot in every season. Hiking, cycling or culinary excursion. The region has a lot to offer.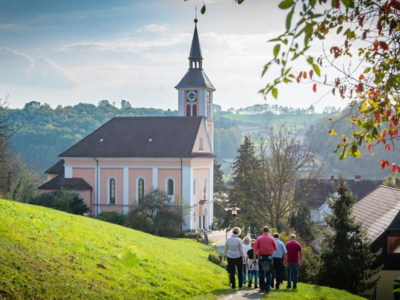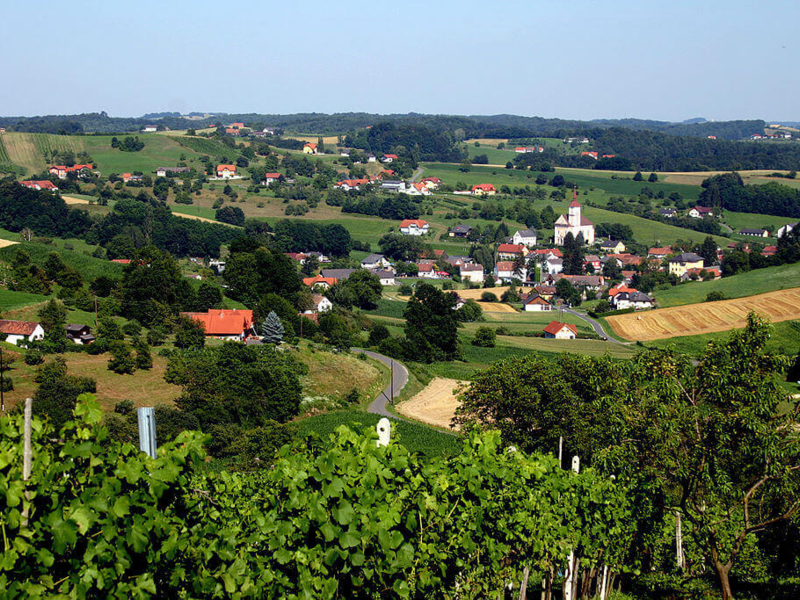 SUNNY DAYS
Grosswilfersdorf
Grosswilfersdorf is the largest wine-growing community in the district Fürstenfeld. The high humidity and the sunny climate are perfect conditions for a good wine. You can experience culinary delights in the restaurants and numerous taverns.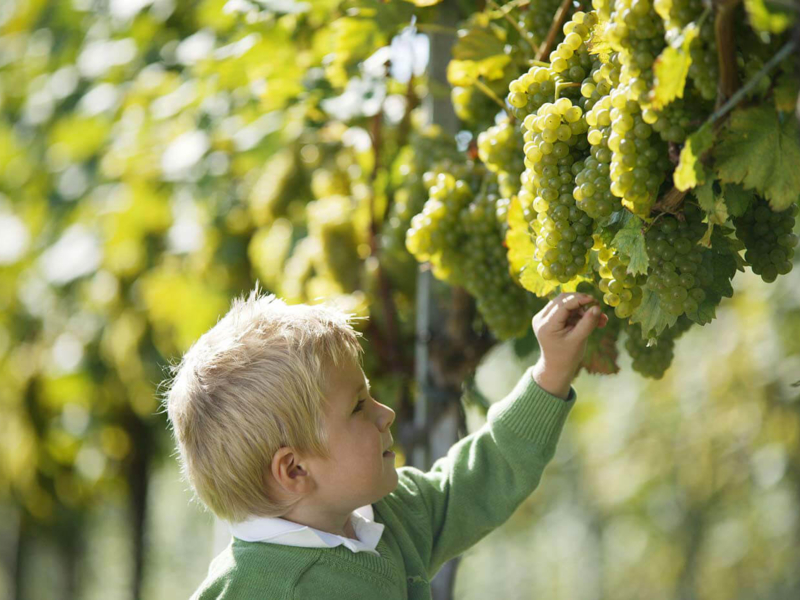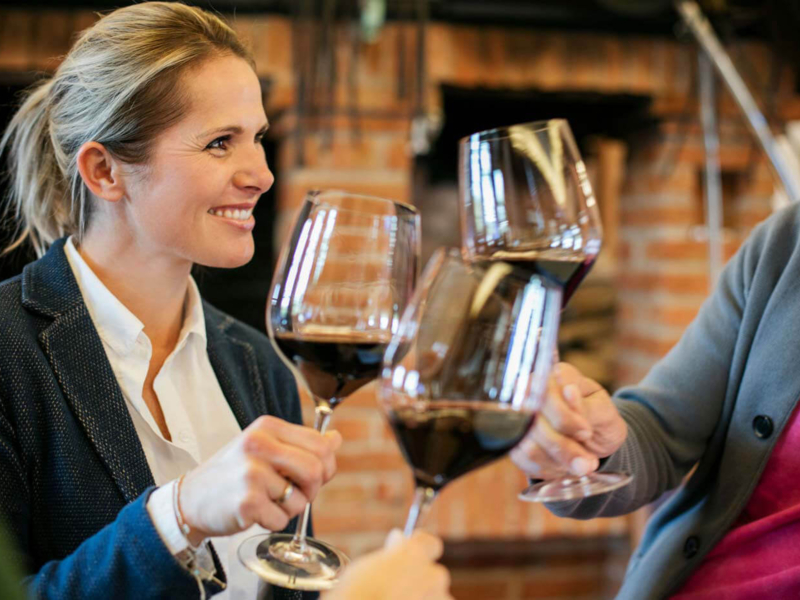 IN THE HERB GARDEN
Soechau
Soechau is known for its herb garden, which is why the place bears the title "herbal village". The beautifully maintained resort is visited very well by day guests since the construction of the freely accessible herbal garden.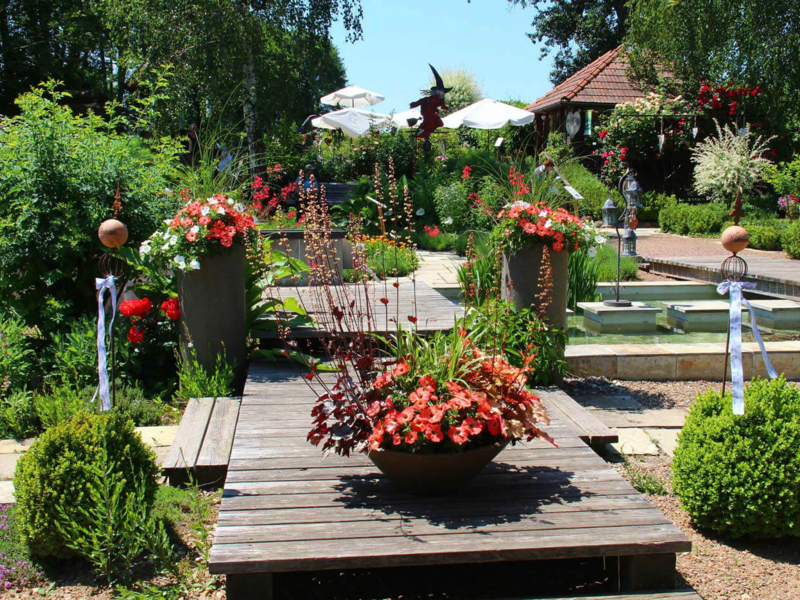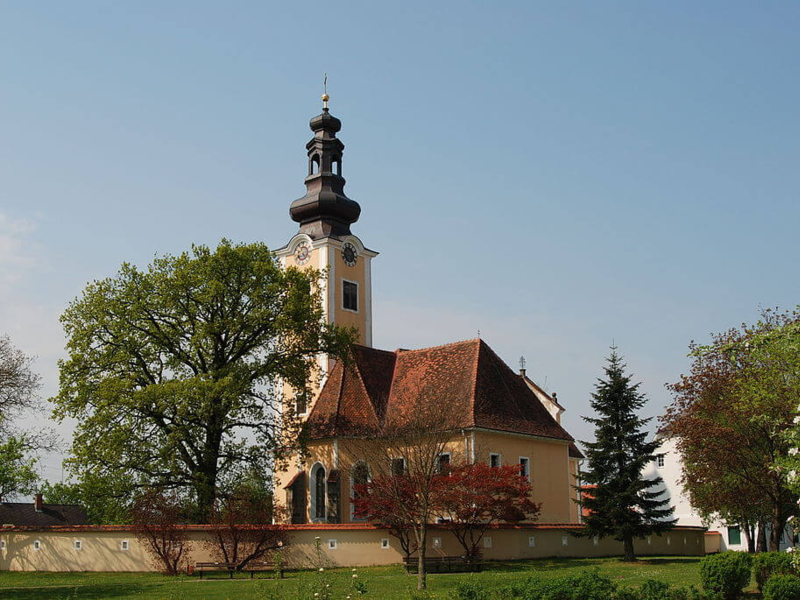 THERMAL BATH
Bad Loipersdorf
Characterized by the beautiful Thermal spa resort Loipersdorf the small village is the center of a fantastic tourism attraction. In addition to great bathing fun and recreational opportunities, the region offers culinary and adventurous leisure activities.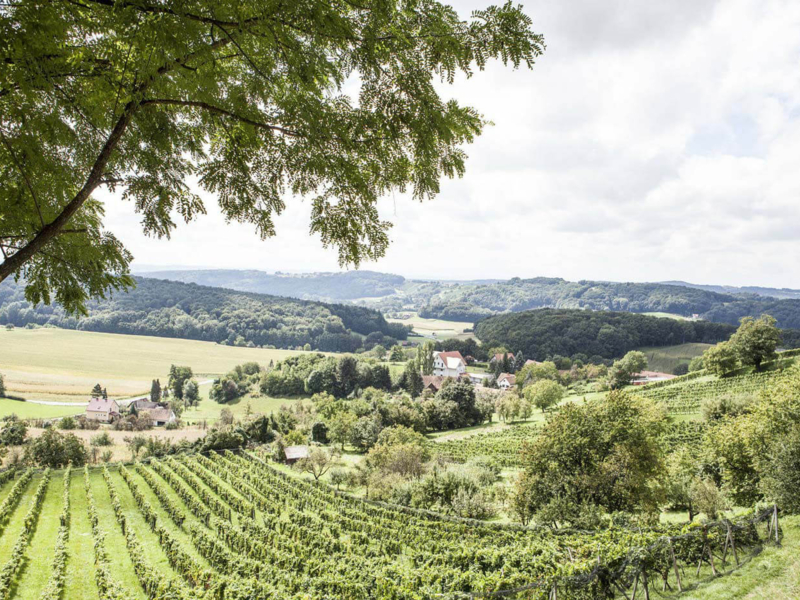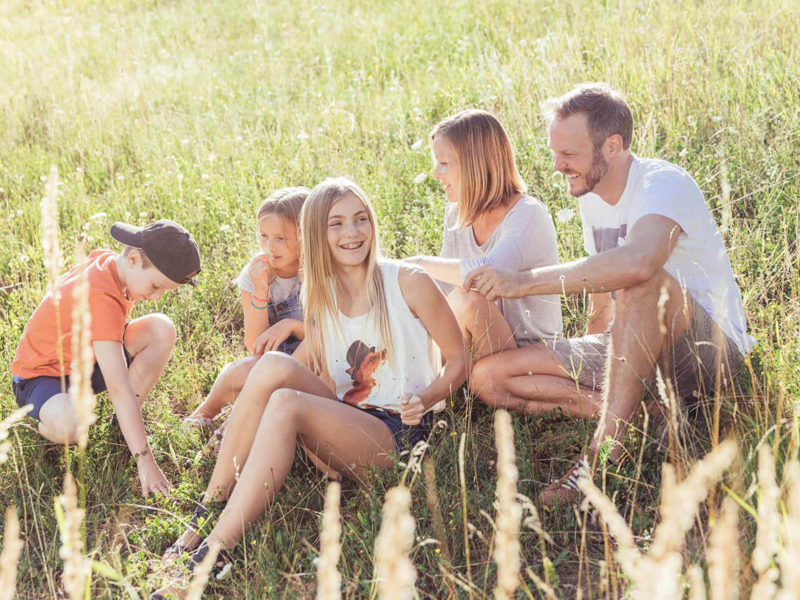 RUSTIC & COZY
Ilz
Over the Ilzer Rosenapfelweg you have the chance to reach several ponds and let yourself be pampered by traditional cider bars, cozy restaurants and regional Buschenschänken.