Explore & enjoy

EXCITING EXCURSION DESTINATION IN THE AREA
Grand
Castles & Palaces
A journey through time along the Castles and Palaces Trail.
Few regions are richer in historic castles and palaces as south-eastern Austria. Where once powerful lords resided, living history now thrills visiting adults and children alike. They are renowned for their gardens and scenery, their fine foods and wines, their leisure activities and their tranquillity, as well as for farming and craft skills.
As one example for an excursion destination in Styria, the Pfeilburg in Fuerstenfeld is an impressive building which also features a museum of Kuruc history and tobacco. Or visit the garden palace Herberstein and gather inspiration for your own garden.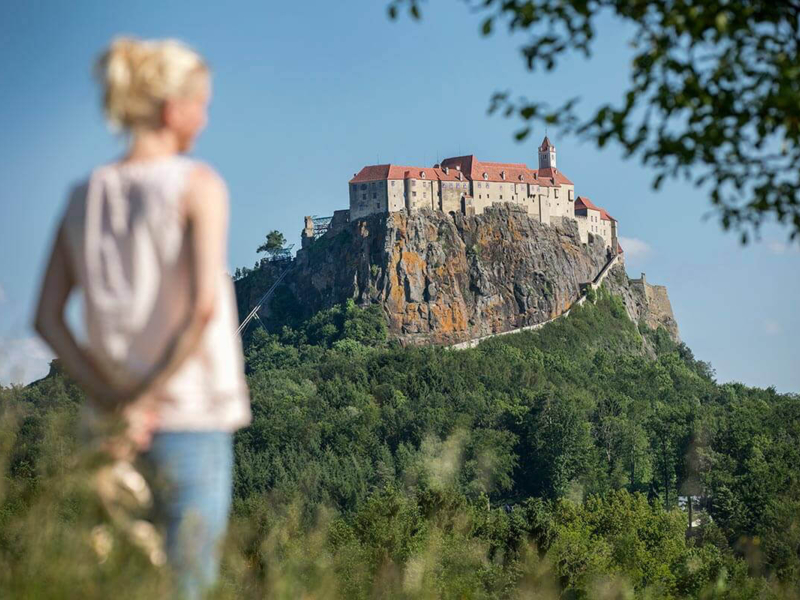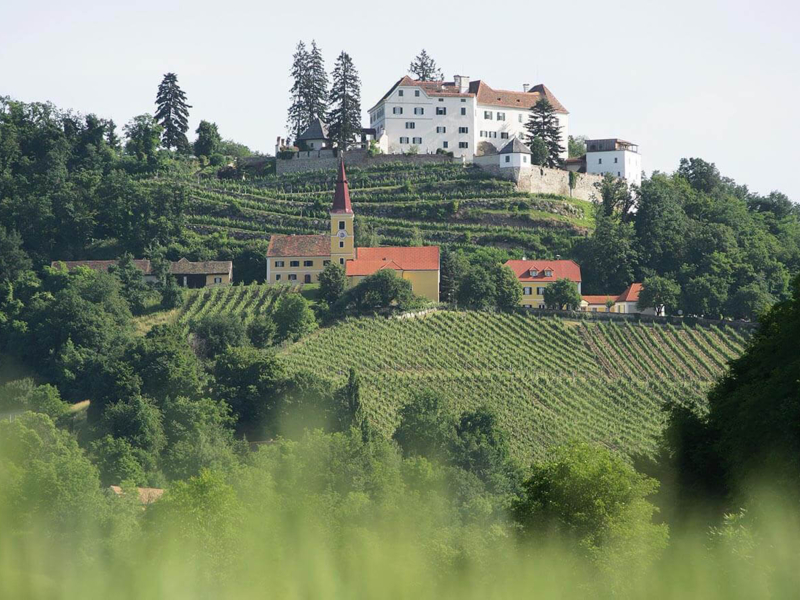 Majestic and spectacular
One of the undoubtedly best known castles in Austria is the Riegersburg, sited majestically on top of a huge basalt rock which itself provides a challenging climb up. If you prefer the more gentle side of life, the palaces at Kornberg and Kapfenstein are renowned for their artworks and winery respectively.
Explore more about the spectacular sights along the Castles and Palaces Trail.
ROARINGLY EXPLORE THE WORLD
Herberstein zoo
The colourful world of over 130 animal species from all around the world will delight adults and children alike. Our local favourites are the prairie dogs, because they enjoy sunning themselves almost as much as our guests on our comfy sunbeds.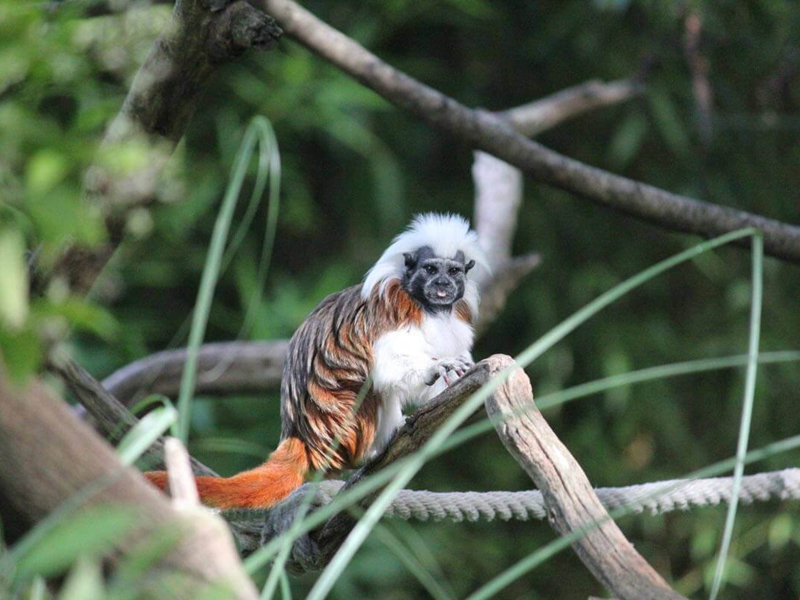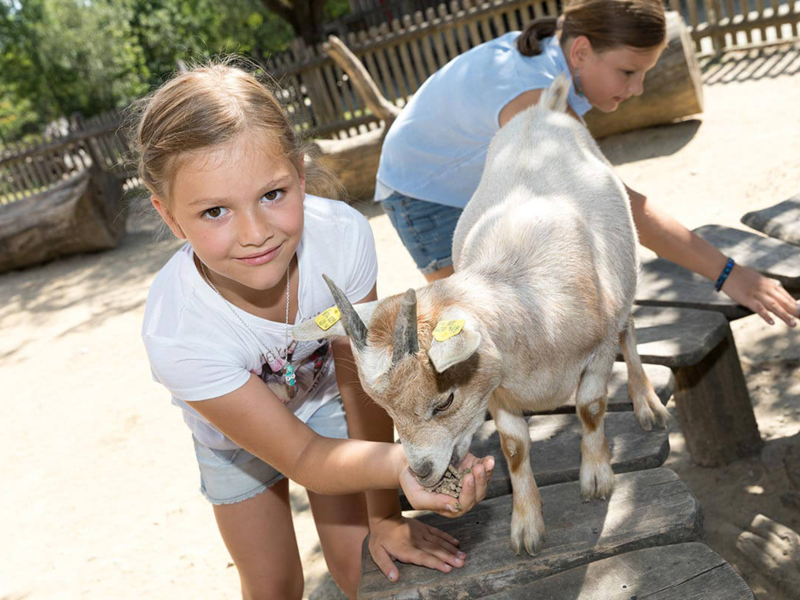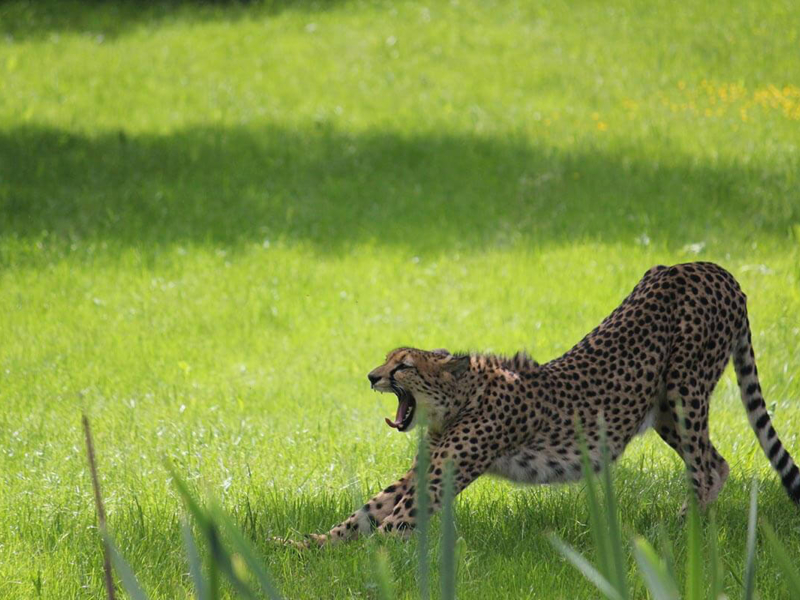 TASTY
Chocolate Zotter
A dream for chocoholics. At the visitor centre of the Zotter chocolate factory, cocoa beans will accompany you on your journey all the way to the finished chocolate. Lots of trying-out of the product at the tasting stations is of course part of the fun during this excursion.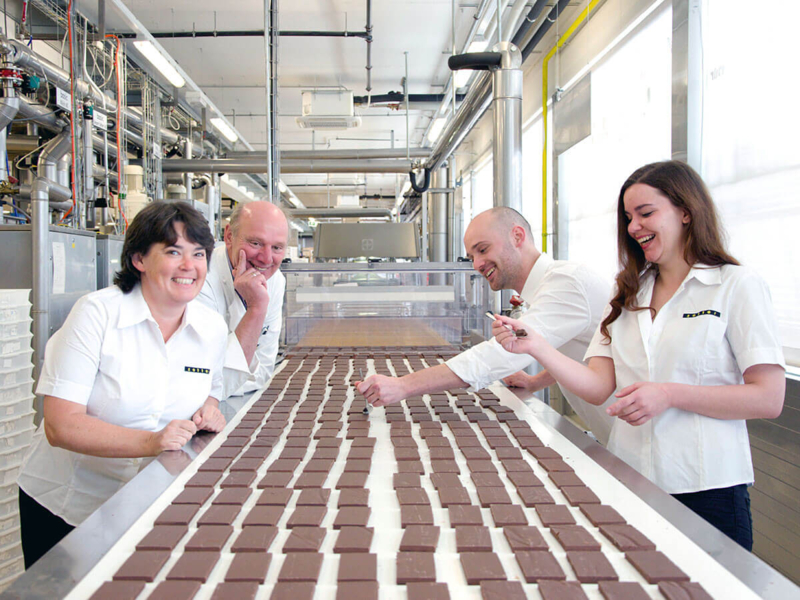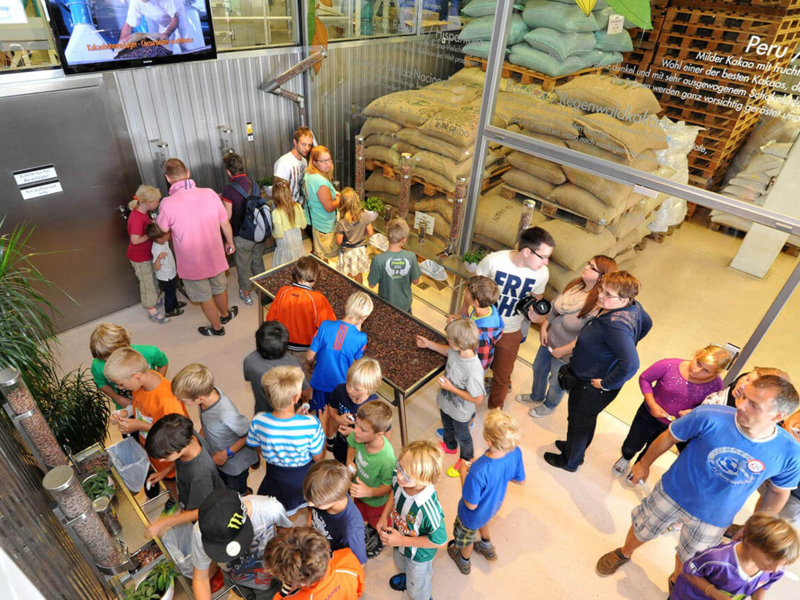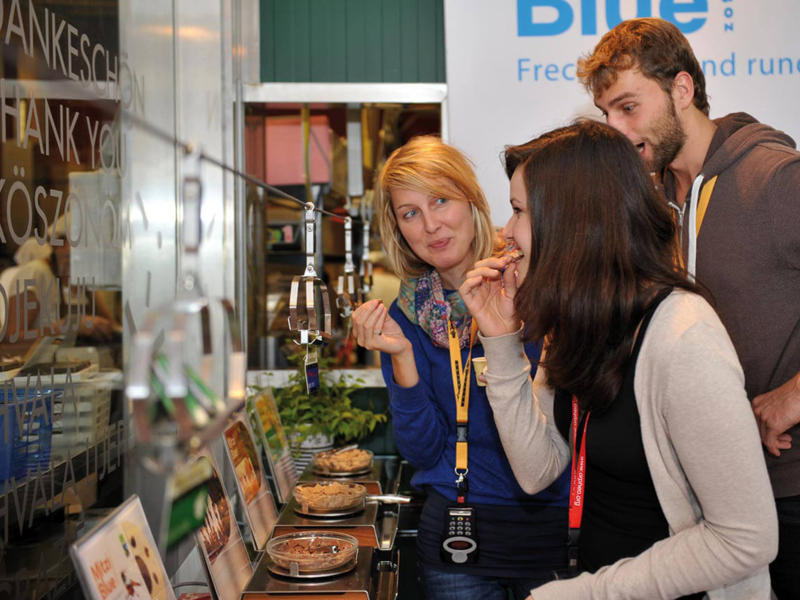 THE SOURCE OF THE TASTE
Vulcano ham
On two floors, and covering an area of more than 1,000 m², the centre provides visitors with an insight into the world of fine-quality Vulcano ham. From production and processing through to curing, you will discover (almost) all the secrets of this regional delicacy.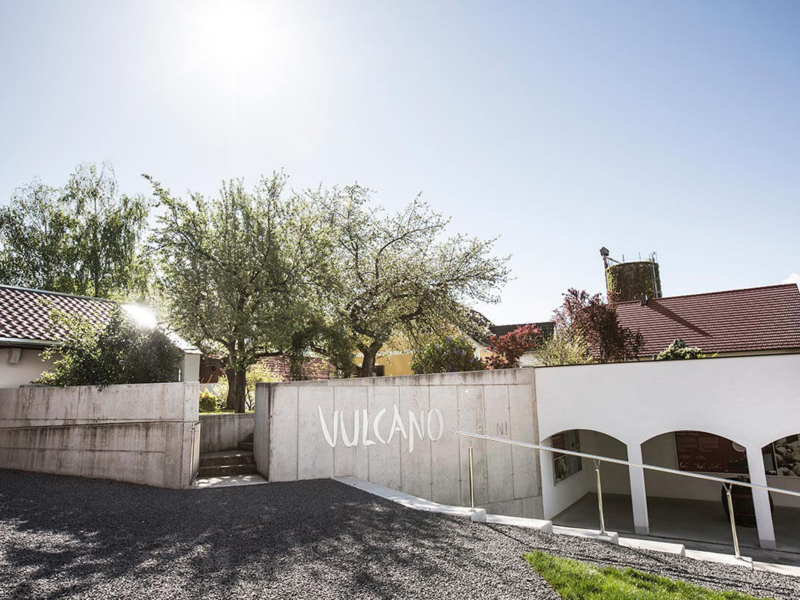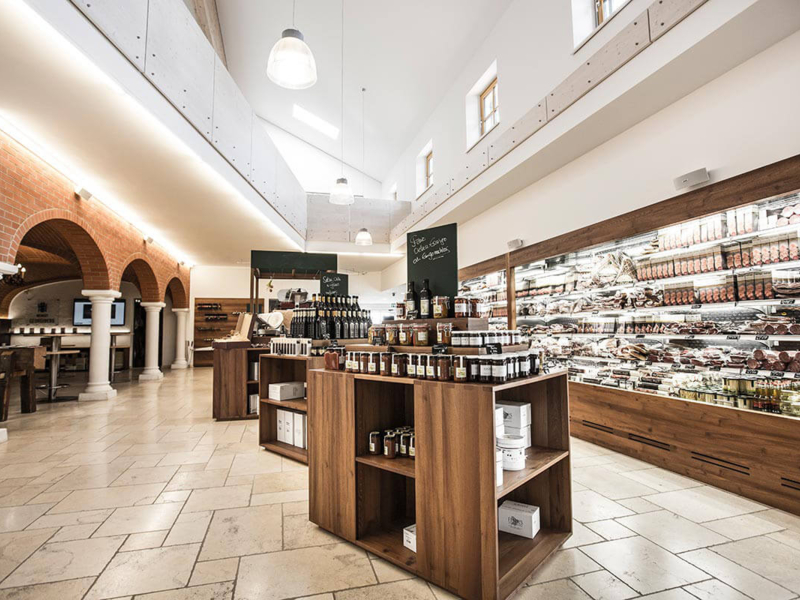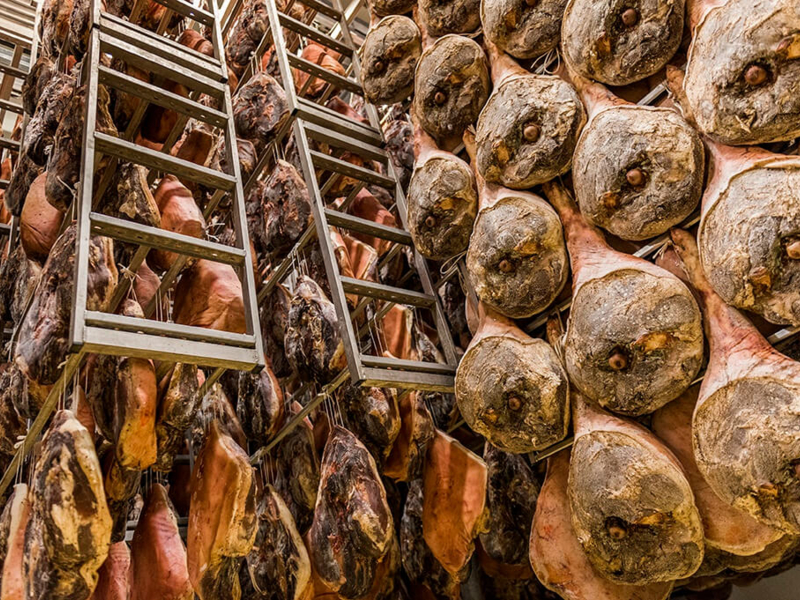 KINGS OF THE SKY
Riegersburg bird of prey centre
Golden eagles, eagle owls, griffon vultures, short-toed snake eagles, bald eagles, ... the list of impressive birds of prey on show at this centre is almost infinite. Also take in a demonstration to see the 'kings of the sky' in action.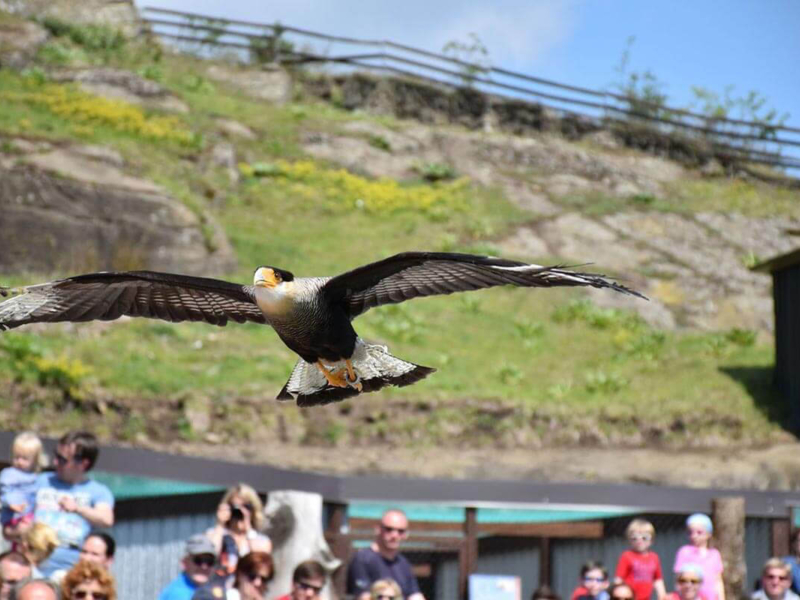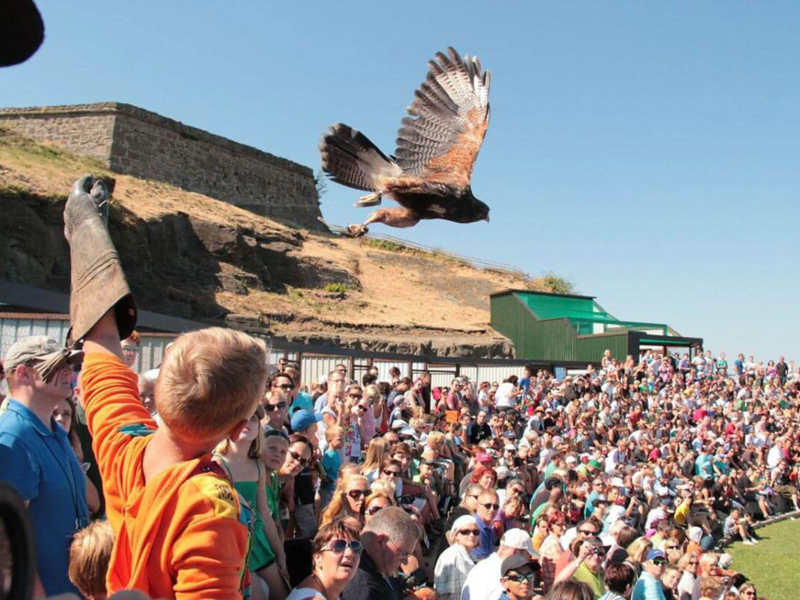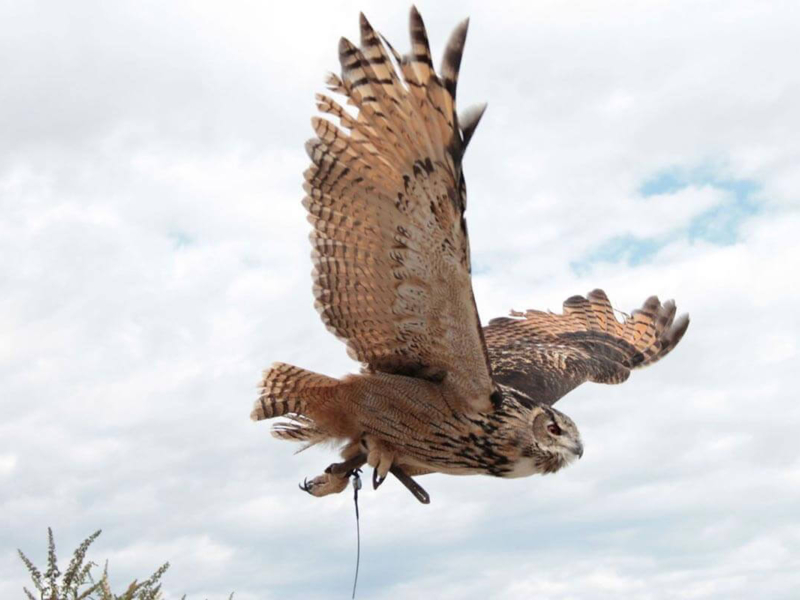 DISCOVER VINEGAR NEW
Goelles vinegar manufactory
This excursion takes you to Austria's largest vinegar cellar, and provides you with the opportunity to prove your discerning perceptions in tasting sessions. The tour is rounded off with fine brandies and liqueurs from the in-house distillery.