Where the whole family
relax
Culinary for the little ones
At the restaurant
Our generous evening buffet offers a large selection for young and old. Should your children still not find what they are looking for at the buffet, you can easily order your favorite dish from our children's menu.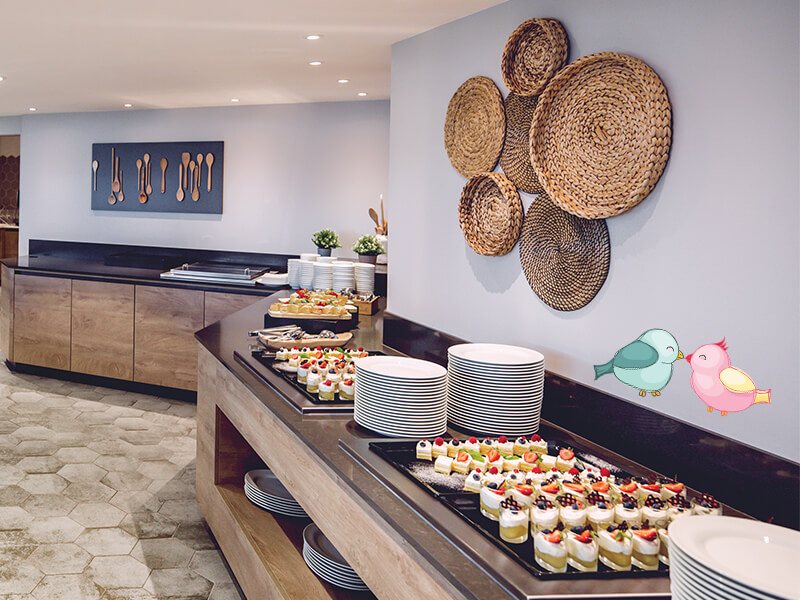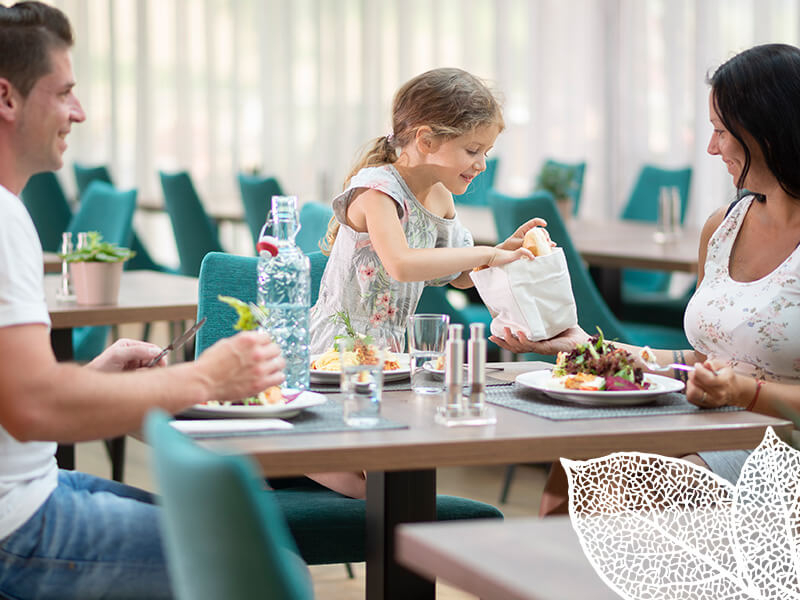 Curious?
Here you can take a look at the children's menu. This is integrated into a lovingly designed placemat. Thus, puzzle tigers and colored pencil lovers will definitely find a variety of entertainment.
Snuggle & game time
Sunny Lounge
Our Sunny Lounge is a special location. It is called after our hotel cat Sunny. Some time ago he came to us and ever since he lives with us at the 4th floor. There he has his favorite places to sleep because he loves to chill. Just step by, he likes to be stroked as well.
But, schschschscht!
He loves sleeping, don't wake him up!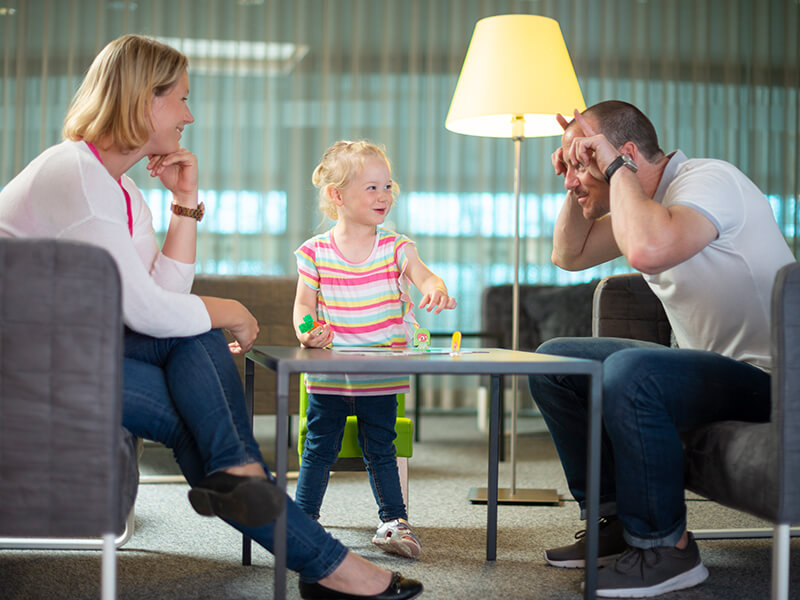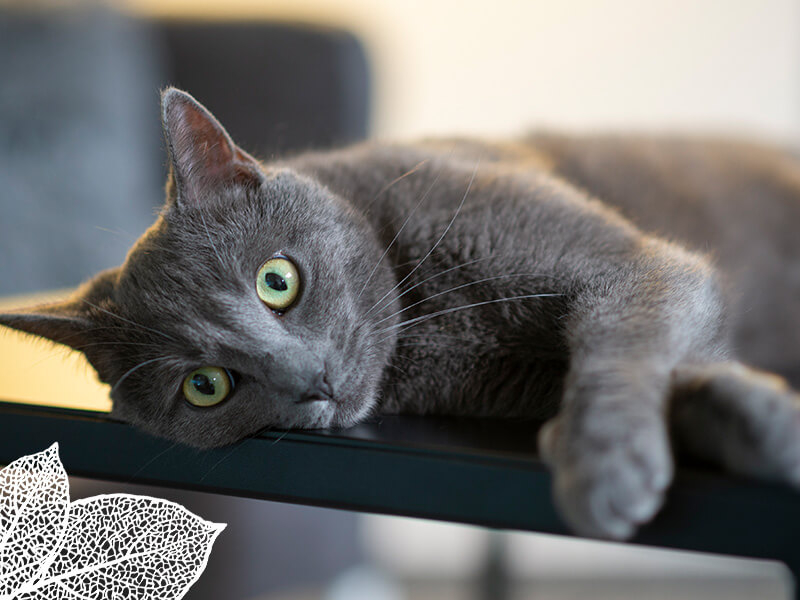 You have enough from snuggling, come and try out different games from our cooperation partner "Piatnik". You can find some games for the whole family.
You can also play billiard or table soccer. We are excited who will be the winner!
A creative break in between
Children play room
Next to the restaurant at the 3rd floor there is our children's playroom. Lovely decorated and a lot of different games and toys. You can find a Punch and Judy show with hand dolls, bioblo bricks as well as a great painting wall from "Jolly". Here, your children can show their creativity and paint the wall with coloured pencil.
The toys are properly cleaned and disinfected on a regular basis. Nevertheless, we ask all game enthusiasts to wash their hands before starting the game.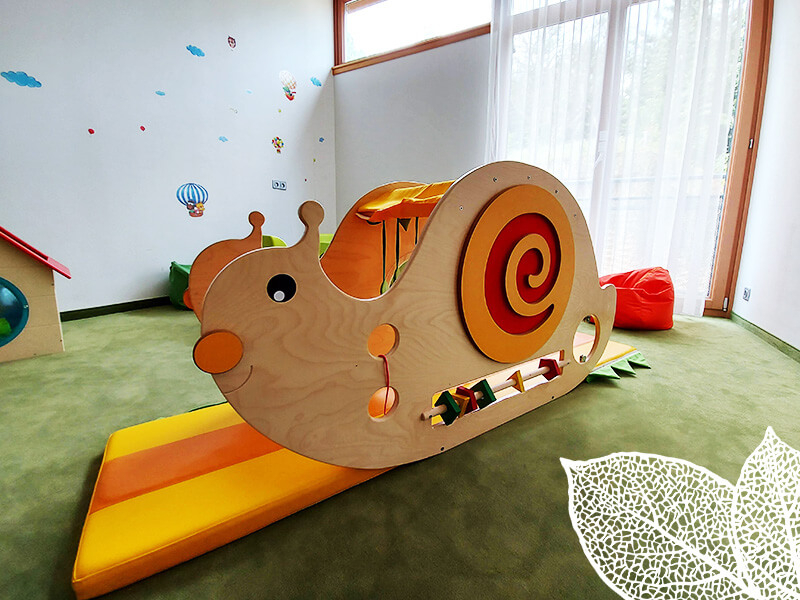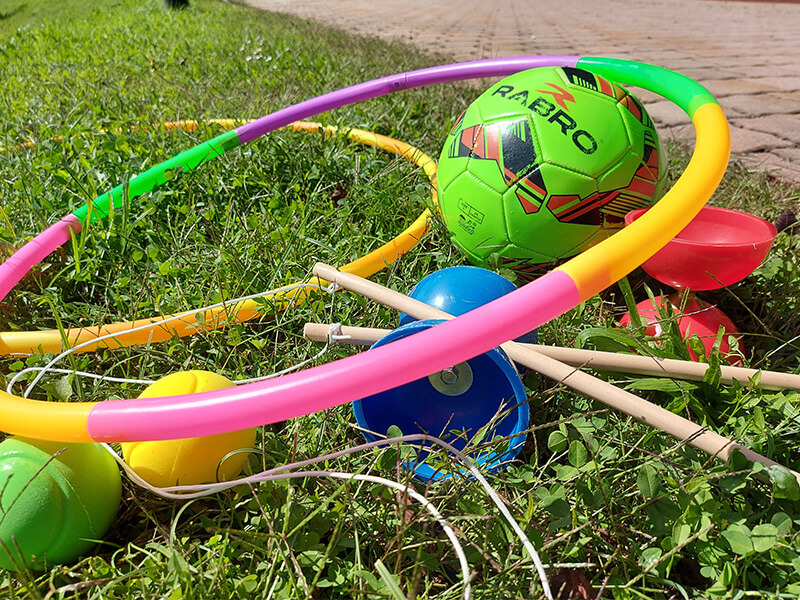 Outdoor Toys
Were you also a giant when you proudly stood on stilts? You could throw the juggling balls up to the clouds and were a spinning top master?Yes, those were good times! And that's exactly why you can borrow the "Back to the Roots" toys at our reception and show your children how you spent your free time as a child.
Hotel Spa
for all
Our little guests can also let us pamper them all. May it be an "Elsa manicure" or a "Minion pedicure"?
The spa and pool area is an oasis to recharge your batteries and relax. Just the right thing for relaxation after wild adventures in the Loipersdorf spa resort.
From the age of 13 you can use our saunas.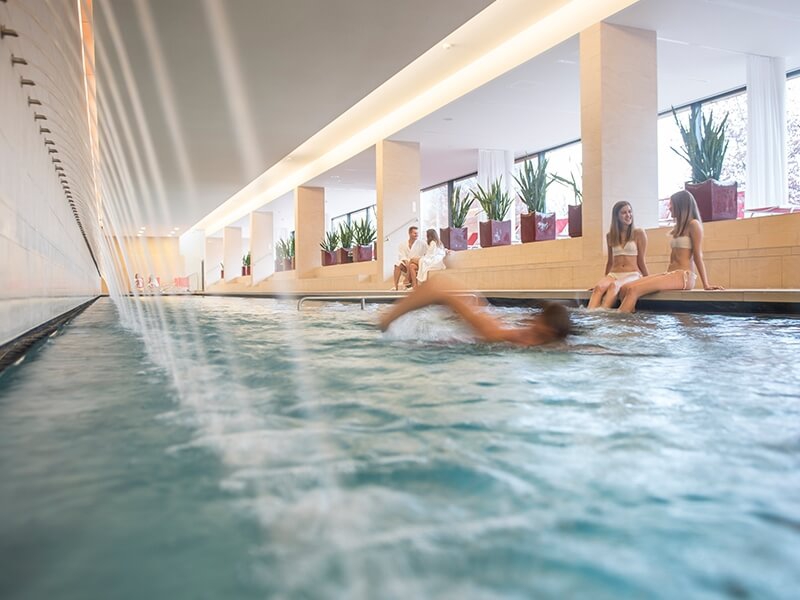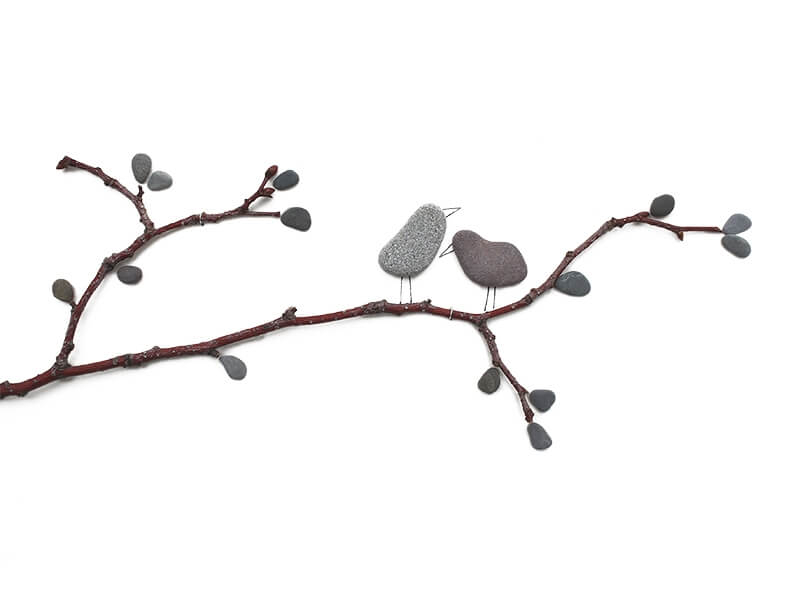 Superheroes and action freaks, princesses and princes, take note!
The treatments for children can be found here.
Family
Rooms
Sleep in? Sure, you're on vacation.

It is particularly easy to relax in our rooms. Our double rooms offer space for up to 4 people including children.
Please indicate your request for an extra bed or cot when booking and ask about our rooms with a connecting door.
Below you will find an overview of our family rooms. Our team will be more than happy to help you find the perfect room for your stay!