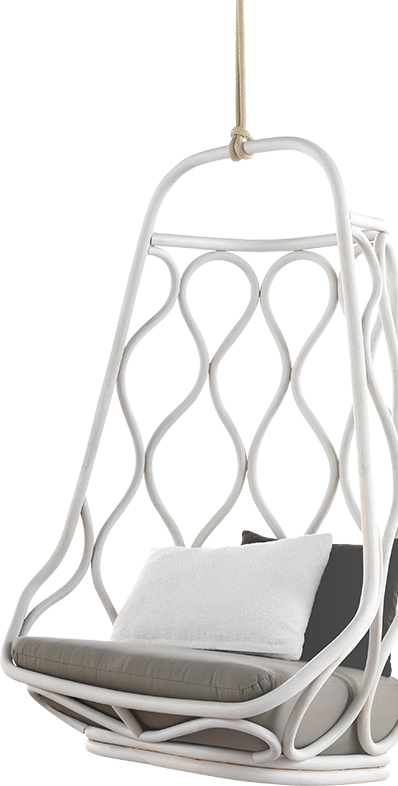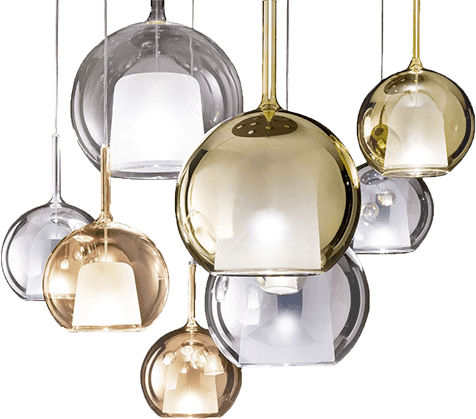 The poetry of nature
The beauty of the Styrian thermal spa region,
the mild climate and the gentle power of nature - all this doesn't stop outside the door when you enter
DAS SONNREICH****.
Water gurgles leisurely in the lobby,
warm wood harmonises with fresh colours,
and rays of sun tickle your nose.
And right in the middle of all this,
you can feel it:
Everything here is good for me.

Our hotel offers action and fun as well as relaxation.
As a wellness oase DAS SONNREICH**** is perfect
for peace seekers to switch of
and let your soul dangle.
-
Safe vacation
We implement the measures and recommendations of the government and appeal to our guests to adhere to these guidelines.

We know there are many questions and uncertainties that arise in the course of vacation - especially nowadays.
We have summarized the most important information for you, to answer some questions in advance. Our team will be happy to answer any further questions you may have.

We look forward to seeing you again and welcome you to our hotel!
Sincerely,
Sandra Sifkovits
General manager