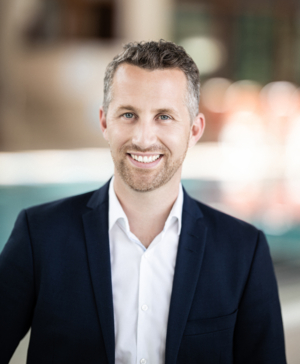 Our guests are our greatest asset.
Here, experiences are created and unique moments are created.
Feel good, enjoy the moment and recharge your batteries.
All this, and much more you can expect from us.
Welcome to the SONNREICH ****
Your host:
Philip Borckenstein-Quirini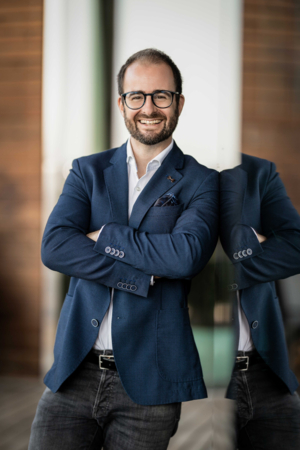 Stefan Winkler-Hermaden
Resident Manager
As a "veteran" of the hotel, Stefan has already experienced a lot, but every day is something new to discover. He likes to be in the hotel and always looks forward to the contact with our guests.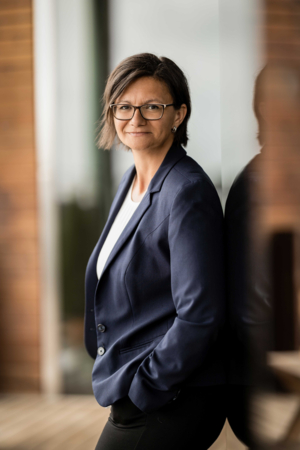 Bettina Seier
Accounting
Her eyes are not only focused on our numbers, but also on her 2 children, with whom Bettina likes to spend her free time.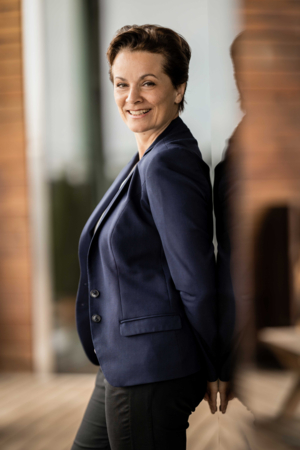 Christine Schönberger
Human Resources
Our "hotel mum" likes to drink a glass of Prosecco in her free time on our sunny terrace while enjoying the view of the beautiful surroundings!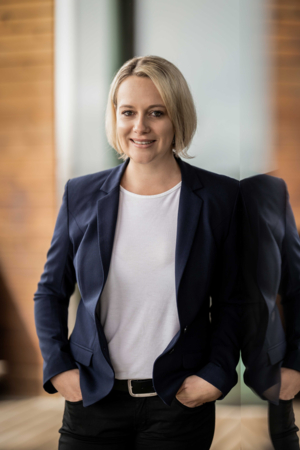 Astrid Fasching
Reservation Manager
As a reservsation leader Astrid tries to fulfill every wish of the guests via phone. The romantic fireplace in front of the hotel is the special place for her.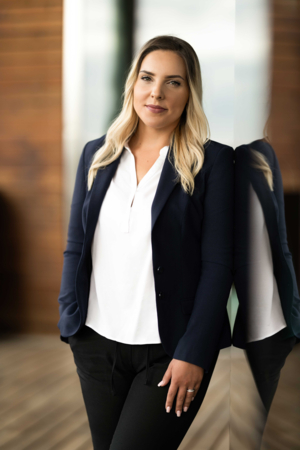 Katarina Krizman-Mutvar
Reception Manager
Katarina is affectionately called "Kitty". With her fun-loving charisma, our guests immediately feel welcome.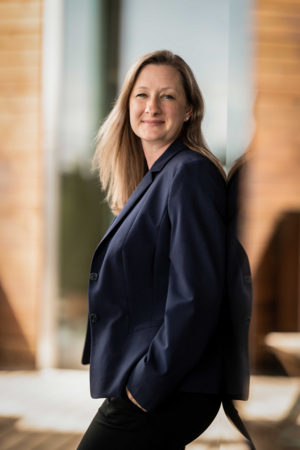 Martina Pieber
Marketing Assistant
From the vacation program to the small attentions in the house - with a lot of sensitivity Martina always finds the best for our guests.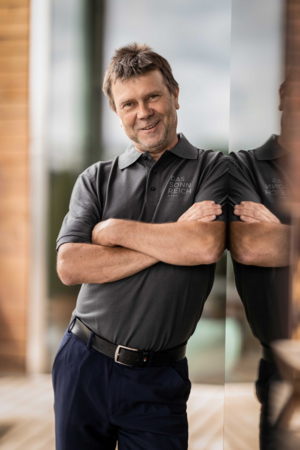 Manfred Schadler
Facility Manager
No pipe burst stops him. No wall is too thick. Our technical manager Manfred does everything with skills. The sports enthusiast always has the right solution at hand.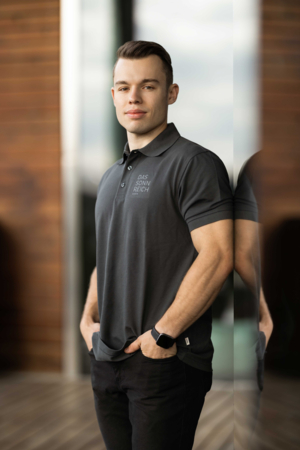 Erik Domittner
Deputy Facility Manager
Our young, inquisitive Erik holds the fort in technology. Whether it's electronics, IT or classic room malfunctions - variety doesn't faze him.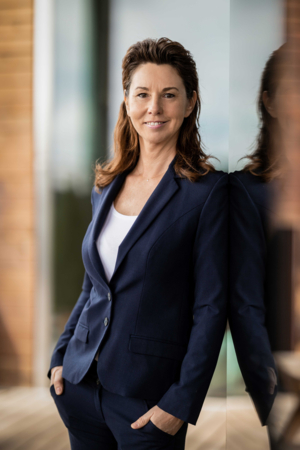 Ulrike Allmer
Head of Housekeeping
The attentive and communicative housekeeping Leader is in the house throughout the day and controls the cleanliness. She loves to chat with our guests and to fulfill their wishes.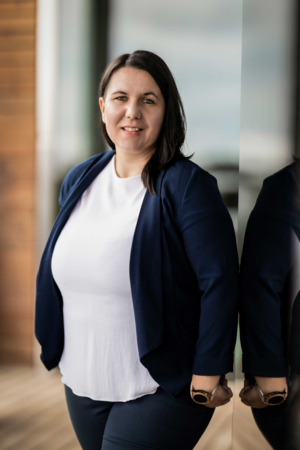 Tadeja Flegar
Deputy Housekeeping Manager
Tadeja loves details and decoration, and well she shows it all around the house. The cleanliness and the guests wishes are her biggest concerns. She feels most comfortable in our newly renovated Premium Deluxe rooms.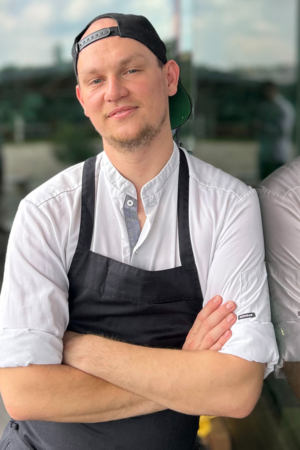 Kevin Kogelmann
Chef
Our chef and his team provide variety at our buffet. Creative variety is a matter close to his heart.
Thomas Bitomsky
Sous-Chef
As the chef's right-hand man, he writes menu plans and demonstrates his skills as a cook on a daily basis.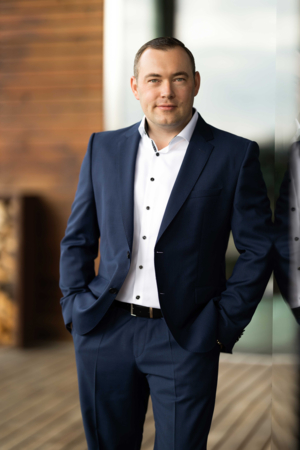 Lars Schmidt
F&B Manager Group
The enthusiastic wine connoisseur puts his know-how into the Sonnreich wine list. When placing, it is important to him that every guest spends a wonderful evening in the restaurant.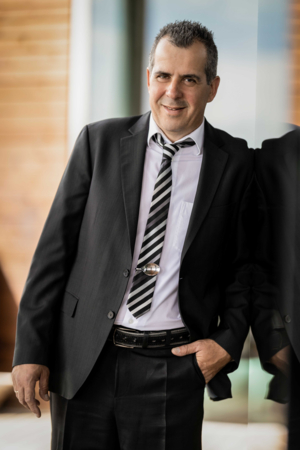 Thomas Ovari
Assistant Restaurant Manager
In a good mood, that's how you will always find Thomas. He loves his job and it shows. He can be found in the evening service and takes care of your well-being.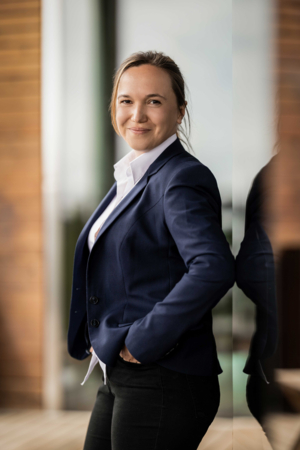 Gabriela Zajac
Supervisor Breakfast
Our sunshine in the morning! Yes Gabi, puts a smile on everyone's face, even if it is still so early.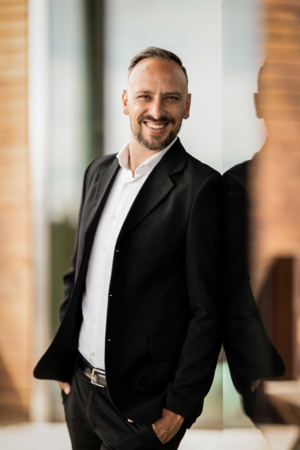 Jozsef Küzmics
Assistant Operation Service Manager
Joszef has known the hotel for several years. With his charm and knowledge we promise a top evening service.
Erna Reitbauer
Spa Reception
Erna is responsible in the spa area
that everything runs to the
satisfaction of the guests and
employees. The personal conversation with the guests at our beautiful spa reception is very close to the heart of the nature lover.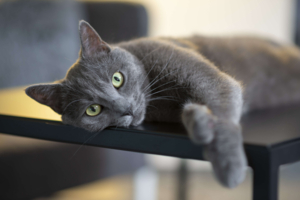 Sunny
Hotel cat
Sunny, our dear hotel cat lives on the 4th floor in the Sunny Lounge. Lovingly cared for, he amuses our guests as well as the staff.